Everything is flooded with pink and red right now. Typically I do not like this time of year, so much pressure to buy things, eat candy and chocolate, go out. Blech. John and I have decided to do aged DeBragga steaks. Kansas City strip, here we come! We also ordered some aged hamburger meat, with we have enjoyed twice so far with very juicy results. Once you eat aged beef, there is no going back, so be warned.
But now for some hopelessly girly and flowery images from the latest web roundup.
1. Red Velvet Everything
Marbled Red Velvet Cheesecake Brownies from [
the novice chef
]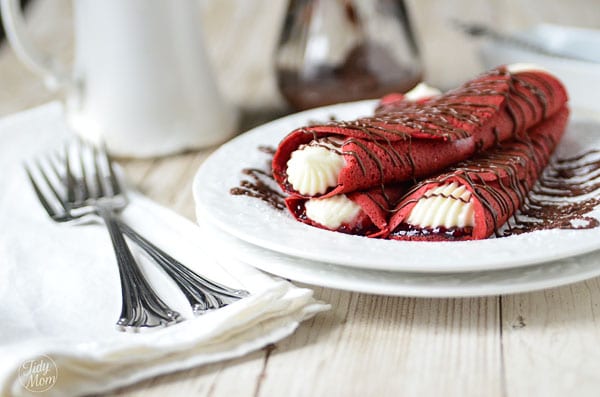 Red Velvet crepes from [
Tidy Mom
]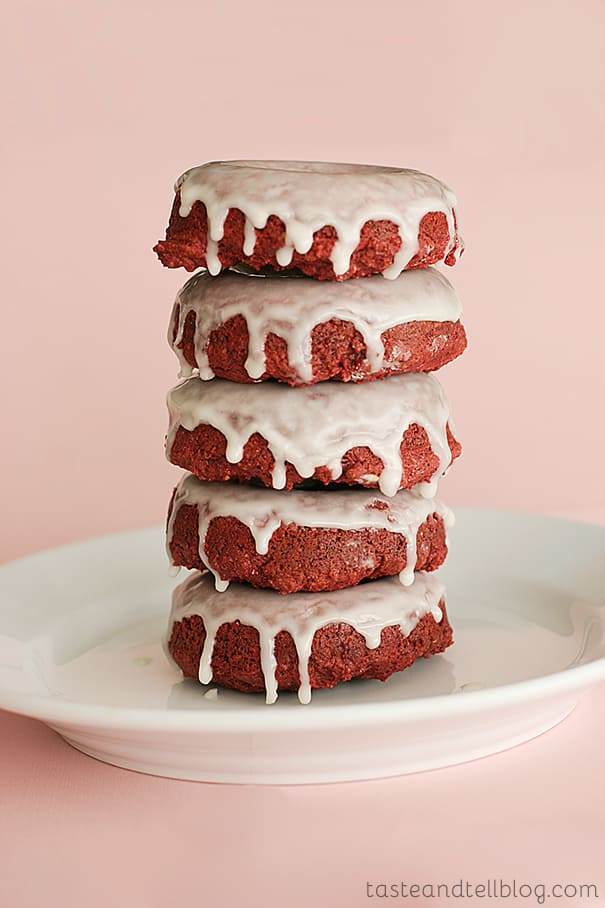 Red Velvet Bon Bons from [
Cafe Johnsonia
]
2. Flowers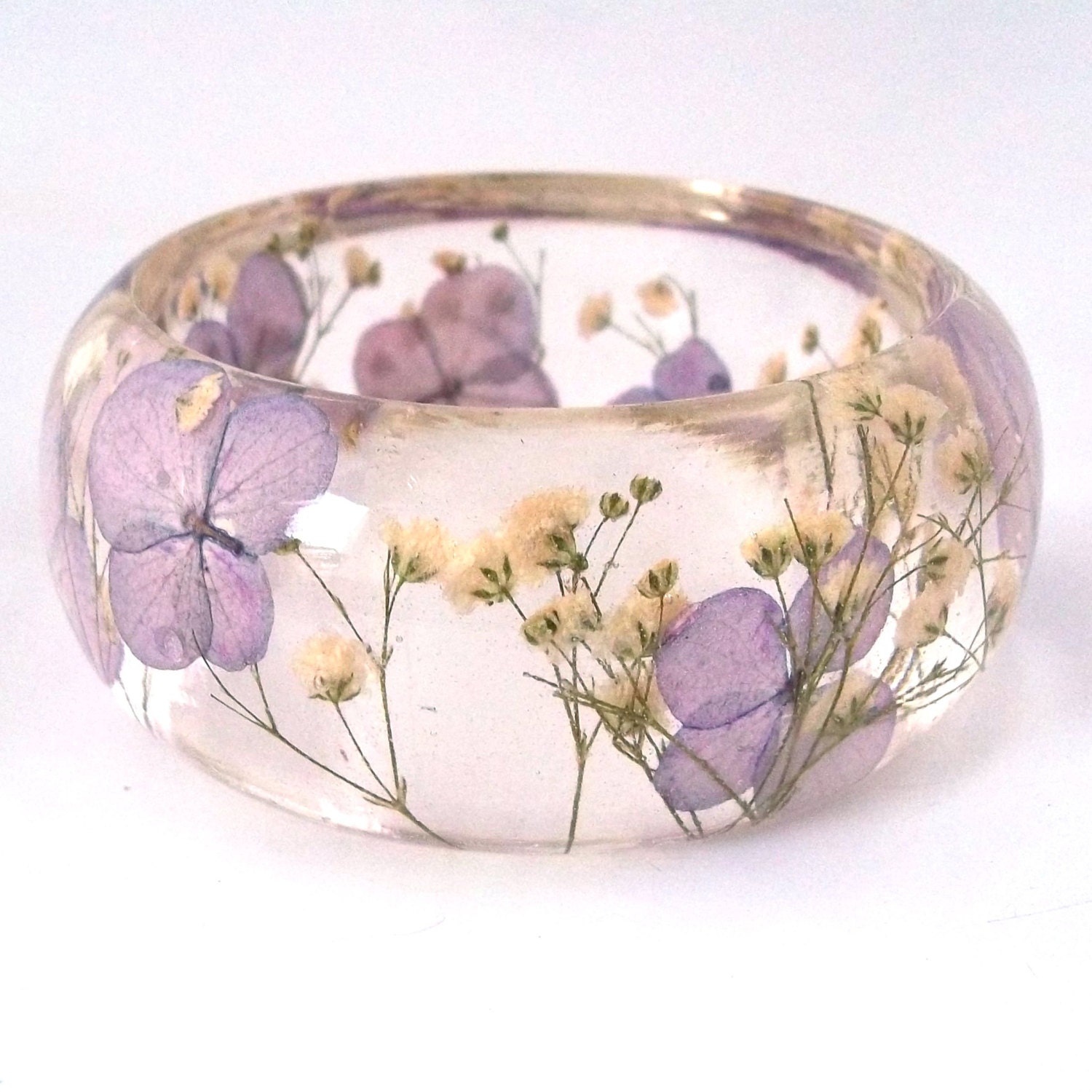 Looove this bangle from [
SpottedDogAsheville
]
I cannot wait to buy all the discounted flowers at the grocery stores post Vday. Because that's how I roll.